We bring your brand into the metaverse.
Your agency for Metaverse and NFTs.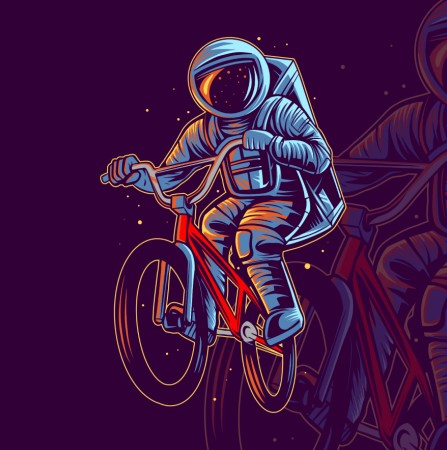 Your brand in the metaverse.
Everyone is talking about the term metaverse.
Is the metaverse again just hype? Definitely not.
Generation Z is completely changing the way we live and work. The metaverse plays a central role here.
Why the metaverse is already real:
Ariana Grande's appearance in Fortnite in October 2021, broke all records. Around 78 million Fortnite users visited the show.
You want to learn more?
The metaverse market is expected to grow globally to USD 760 billion by 2026. In the Covid 19 crisis, the market reached an estimated USD 200 billion.
Source: Global Industry Analysts Inc.
Put simply, the metaverse is nothing more than the linking of the real world with the virtual world, so that the "worlds" blur into one another. This is further supported by VR headsets, cryptocurrencies and NFTs.
According to a survey conducted by OMD from 21.01 – 29.01.2022, 61% of users are already interested or participating.
Here you can find out everything about the Metaverse and the latest developments.
he healthcare system is constantly changing, and technology plays a central role in it. However, one of the most pressing issues in healthcare is the
In our weekly email newsletter, we inform you about our latest projects and what else is happening in the Metaverse.